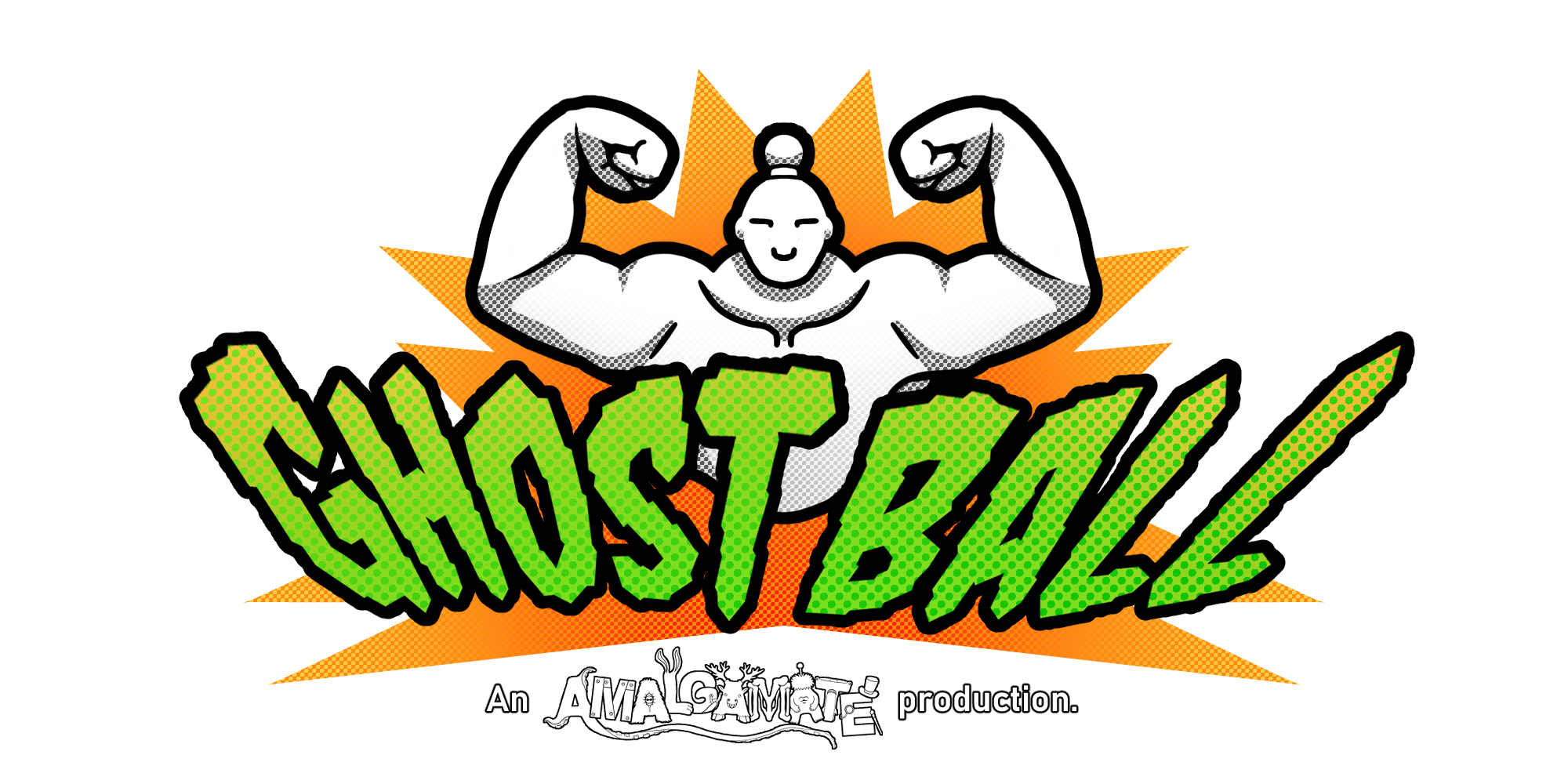 Ghost Ball
A downloadable game for Windows
Follow The muscle brothers MuscleBro #1 & MuscleBro #2 on their adventure to save the Iron Church from the pesky Alchemist and his amalgamations of weird and unmuscly creatures.

Ghost Ball is a 2 player rougelite game where you play as the muscle brothers that are trying to protect their Iron Church (their favorite gym) and defeat the Alchemist that is trying to destroy not only the gym, but the whole town.


Credits:

Product Owner:
Johannes Larsson
Producer:
Casper Aspelin
Nicolas Hammar
Graphic design and art:
Eric Andreski
Tom Idril
Programming:
Casper Gustavsson
Gabriel Senekovič
Game Concept:
Casper Gustavsson
Game Design:
Eric Andreski
Casper Aspelin
Casper Gustavsson
Nicolas Hammar
Tom Idril
Johannes Larsson
Gabriel Senekovič
Quality Assurance
Casper Aspelin
Nicolas Hammar
Johannes Larsson
Arcade Machine Construction:
Johannes Larsson
Music:
Gabriel Senekovič
Voice Talent:
Bro 1-
Bro 2-
Alchemist-
SFX:
Sound effects obtained from Freesound.org
Install instructions
You will have to use an application like 7Zip or Winrar, Right click on the downloaded file and the choose extract here to install the game.
Download
Download
Zip Arcade 2020 Final Ghost Ball Build.zip
47 MB